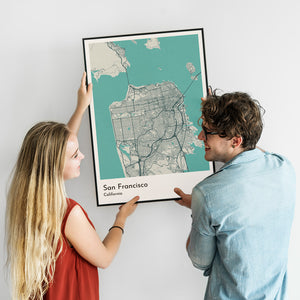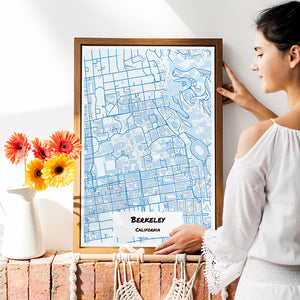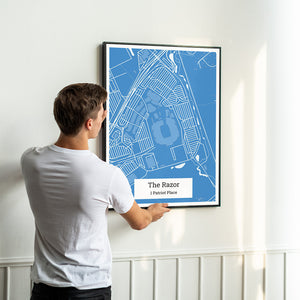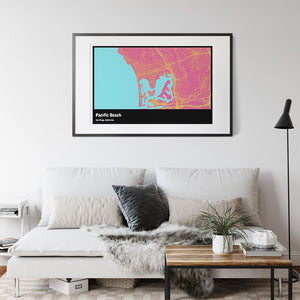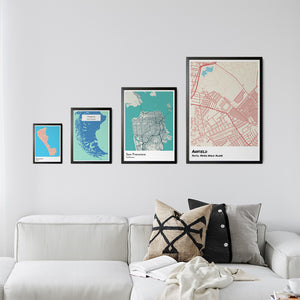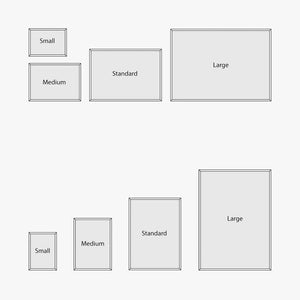 Getting a couple other ones
Got a first one to try it out, now going to get some for the other rooms in my condo.
Perfect gift for F1 fan husband!
Got him a map of Monza - he is SO happy with it!
Amazing quality
I was a bit skeptical at first, but then realized how high quality the paper is. Would buy another.
Bring me back to Bali!
I spent an amazing 3 months in Bali (pre-pandemic, obviously) and have really been missing it. I saw an ad for this cool map poster thing, and it literally had Bali in the ad, so I figured it was a sign. Love my new map!!